Happy Friday one and all!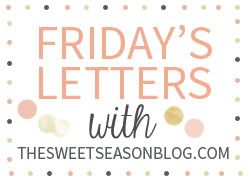 Dear Bird and Ashley, CONGRATS!! We are so excited to celebrate your engagement and for Ashley to officially be a part of the fam!
Dear football season, Welcome! We are more than ready to dedicate our entire weekends to your presence.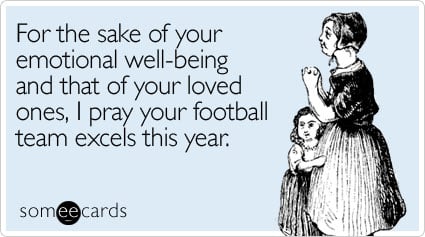 For my hubby. . .
Dear allergies, You have got to GO! The itchy eyes, unceasing sneezing, and all around discomfort is really cramping my style.

Dear Daisy, It sure has been nice lolling about and doing nothing with you this summer. Same time and place June 2014?