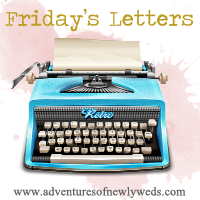 Dear Olympic Athletes,
Thank you for providing me with around-the-clock entertainment this past week, and coming week. Y'all are really rocking it, but China is rocking it a bit more. Any chance you could take them out? Sorry the competitive spirit in me just can't fathom losing. . .
Dear readers,
Have you signed up for my
giveaway
yet??
Dear kidneys,
What did I ever do to you?? It seems like as soon as I get a clean bill of health (this past Monday) you start acting up again (Wednesday). ARGH. Please, please, please start being awesome again and keep filtering the protein correctly. Please?
Dear tax-free weekend,
My, oh, my you sure are tempting. Too bad I am WAY over my "fun money" budget.