Dear Raleigh,
We're coming for ya! Even though our trip will be brief I'm still excited to see you for a bit and to celebrate Caroline and Steve's engagement!
Dear busy weeks,
Whooooeeeee you sure do want to run me down, but I'm not going to let ya! Between all the school stuff and fun things we have planned for the weekends I'm beginning to think I'm going to need a personal assistant to keep it all together. Instead of fussing I'm going to make this the best few weeks of the year. So, there :P
Dear government,
Welcome back from your vacay. Glad to see y'all were able to swallow your childish pride and find some way to work through the mess you've created. If you need help learning to resolve your conflicts I have some very mature 8th graders who'd love to show you how.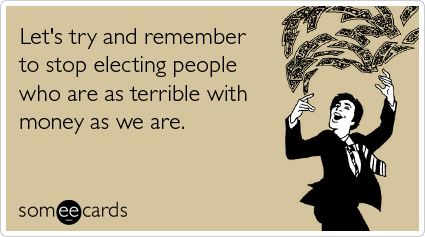 Dear full moon,
I'm not going to let you scare me. I know the effect you typically have on my kids but I'm not letting you this time. We have too much to cover in a short amount of time so there is no room for your shenanigans!