I don't know what the weather is like in your neck of the woods, but here in North Cackalacki we're getting hit with a whole mess of yuck. It's been three full days of cold and rainy with no sign of letting up. The weather peeps keep making promises of sunshine in the future, but from what I can tell it's still going to be a few more days. It's easy to get stuck in a rut when this kind of weather hits. I personally enjoy a yucky day every so often. Not enough to jump ship and move to Seattle, but enough to soak it in when it happens. A few things that perk me up when the weather gets grouchy:
A good book
There are few things better than a good book and cup of tea on a rainy day. If you want to find me on a dreary day look no further than the big chair in our den where I will be curled up with a good book and a cup of tea.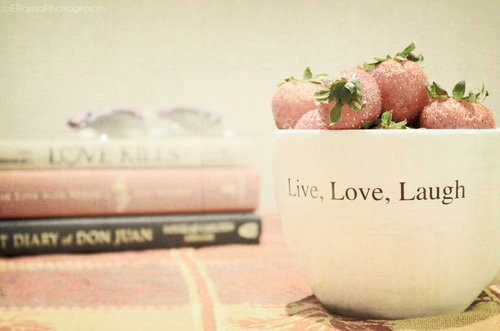 2. comfort food
Bleck days call for massive pots of chili, plates of cookies, or the likes. Calories don't count on rainy days, right? Right??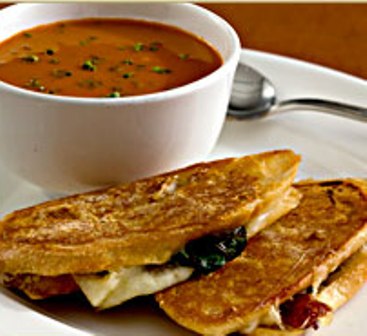 3. snuggles
What's better than snuggling with a sweet hubby and pup on a yucky day? Not much!
4. no frills
This means pulling out the cozy clothes, the glasses, and boycotting make-up. We all deserve a day like this every once in a while!
How do you stay out of a funk in the midst of yuck??